Coronavirus Dog Food Appeal
18 March 2020 | Admin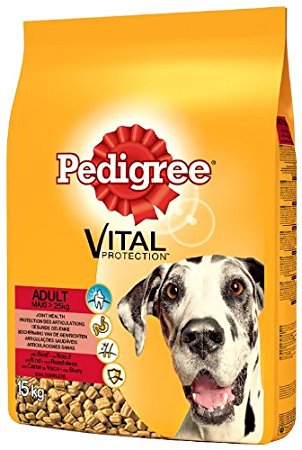 Hi Hope Supporters,
Due to the spread of Coronavirus and things changing hour to hour, many shops in Bosnia will definitely close soon. We had raised enough for 15 days of food, but it's looking now like we really need to try and get as much food purchased as possible. There is no way to know when and if stores will reopen.
We are going to do an ongoing collection so that we can get as much food as possible to the shelter so we can insure our dogs are fed. We simply cannot take the risk of running out of food with over 80 dogs in our care.
Can you help dear friends?
PayPal : hopevms0@gmail.com (That's a zero not an 'O') (Please use Friends & Family option to minimise fees)
Website : https://www.hopevmselainesdogs.com/donate-for-dog-food.html
UK PayPal : https://www.paypal.com/cgi-bin/webscr?cmd=_s-xclick&hosted_button_id=MYFSGWUG3BQAE&source=url